WISCAP's statewide network of sixteen local Community Action Agencies and two single purpose agencies is uniquely positioned to address the grinding poverty that exists in our rural, urban, and suburban communities alike. The people of our state who struggle in these circumstances deserve our respect — and our boldest, most innovative efforts to find solutions.
Our Mission
WISCAP and its members are committed to creating economic opportunity and supporting community-based solutions to poverty in Wisconsin.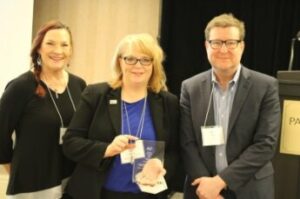 WISCAP
30 W. Mifflin Street
Suite 406
Madison, WI 53703
(608) 244-4422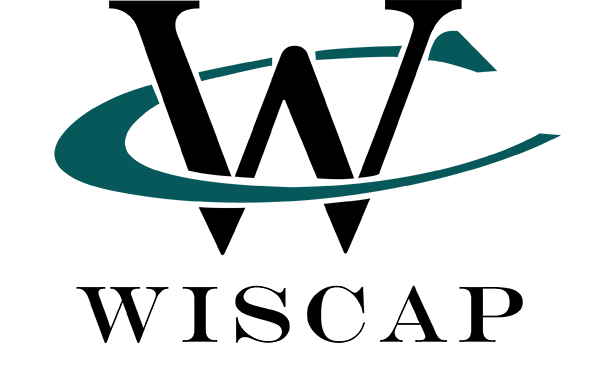 WISCAP serves as a policy review and advocacy forum, a public information network, a training facilitator, an information clearinghouse, and an administrative agency. WISCAP was formed to strengthen and serve community action in Wisconsin. In this role, we:
Act as an advocate for low-income households at all levels of government, the private sector, and with the public at-large;
Encourage, promote, and stimulate the development of resources which demonstrate progress toward the elimination of poverty;
Develop responsive public policy positions and support appropriate action on pending legislation;
Promote professional growth and competence of members through training and support;
Administer grants and contracts for the purpose of conducting programs in furtherance of the state association's goals.
The Wisconsin Community Action Program Association is a member association serving the statewide network of sixteen locally-controlled Community Action Agencies (CAA) and two special purpose agencies, Foundation for Rural Housing and UMOS. Incorporated in 1974, WISCAP traces its origins to the historic "War on Poverty" and has throughout its history advocated for community-informed policies and greater resource mobilization for its member agencies and the people they serve.